Help & Support: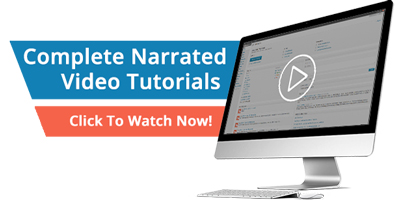 A guide to using AIROnline - Video Lectures, to find recent scientific papers that have cited a particular journal article. This is a very effective way of locating recently-published journal articles on a specific topic.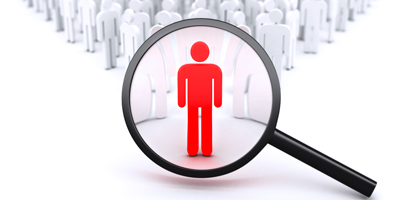 Search Tips facilitate the user with search facility for various searches such as search by petitioner and respondent, Case Details, Judge, Citation,Court.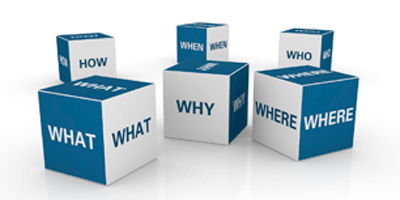 Frequently asked questions (FAQ) or Questions and Answers (Q&A), are listed questions and answers that are commonly asked by user pertaining to a Website Registeration, Viewing Documents like Headnote, Judgments ,Coupon Activation & its related process,etc.